LK Technologies Inc.
---
About
LK Technologies engineers and manufactures precision surface scienceequipment & surface analysis equipment including complete systems.
Our reputation is built on a history of supplying robust, high performance electron and ion-optical instruments and cost-effective system solutions to leadingacademic and industrial laboratories worldwide since 1986.
Featured Products
The original Compact Analyzer for AES and Electron Spectroscopy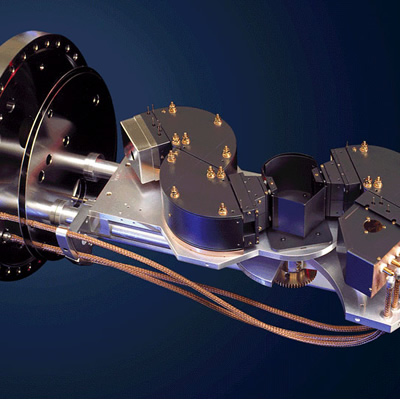 High Resolution Electron Energy Loss Spectrometer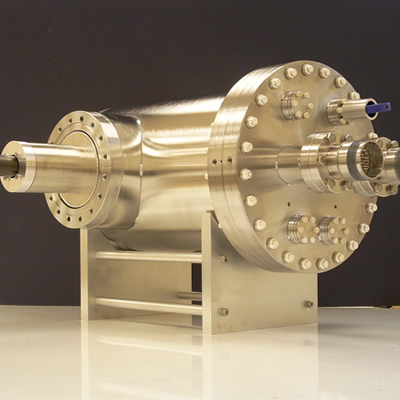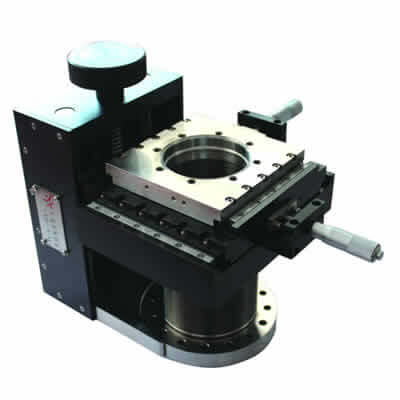 New Components Available!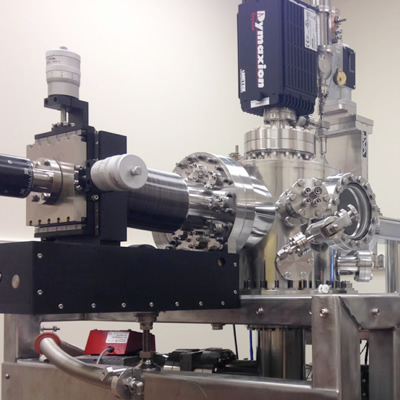 Thermal Desorption Spectroscopy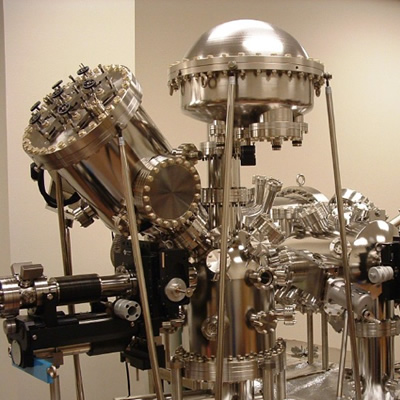 CUSTOM SURFACE SCIENCE SYSTEMS
Contact
1590 S. Liberty Dr.
Suite A
Bloomington, Indiana 47403
United States of America